The new website of the PhD Program in Computer Science and Systems Engineering is available at the

URL https://csse.phd.unige.it
---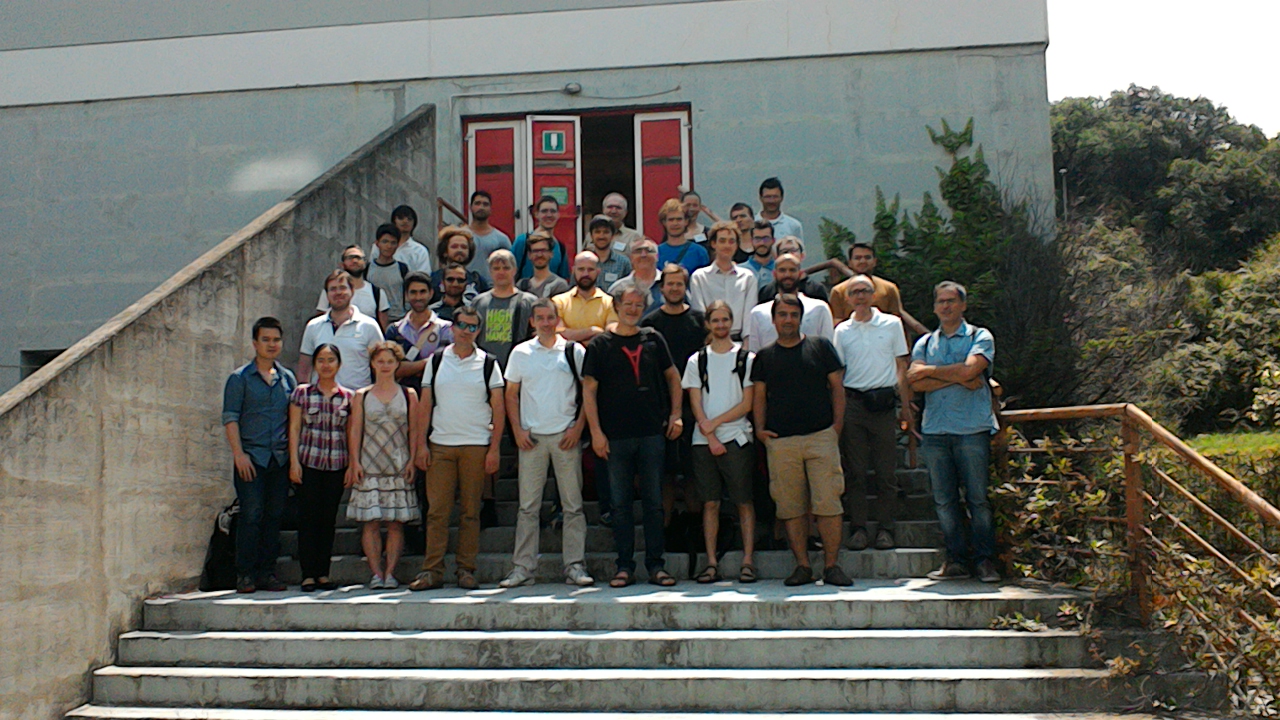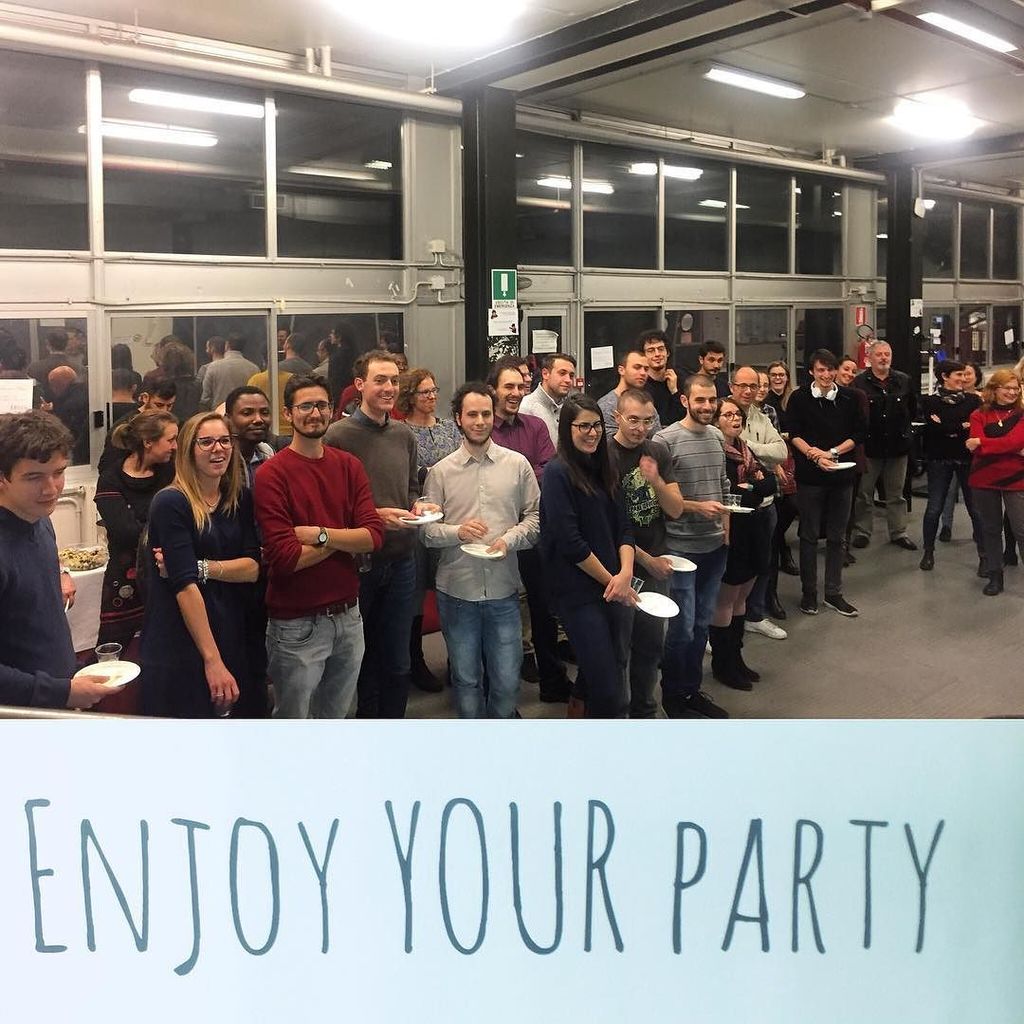 Welcome to the website of the PhD program in Computer Science and Systems Engineering (see also the new Unige website of our PhD Program) of the Department of Computer Science, Bioengineering, Robotics and Systems Engineering of the University of Genova.  Our PhD Program conforms to a high-quality international standard, offering the PhD students a large choice of topics, engaging courses and a rich schedule of seminars by scientists of high international reputation. 


Genova is  the capital of the Italian region of Liguria and the sixth-largest city in Italy. It is a safe city, located in the beautiful Italian Riviera. Students are hosted in a culturally diverse and lively environment and may benefit from connections with national and international research centers. The EDBT 2017 Summer School, the MOVEP 2016 Summer School, and the CILC 2015 School are only some of the international scientific events organized by members of our PhD Program. Bright and motivated students willing to pursue a graduate degree in Computer Science and Systems Engineering are welcome to apply to our PhD program.  We encourage applications from international students and from students of other Italian universities.  
See you soon in Genova!
The PhD Program Coordinator
Prof. Giorgio Delzanno